Our Company
White Star Limo is a full-service company providing professional limo and van transportation in the beautiful Okanagan Valley. With our head office in Kelowna our team and fleet are at your service.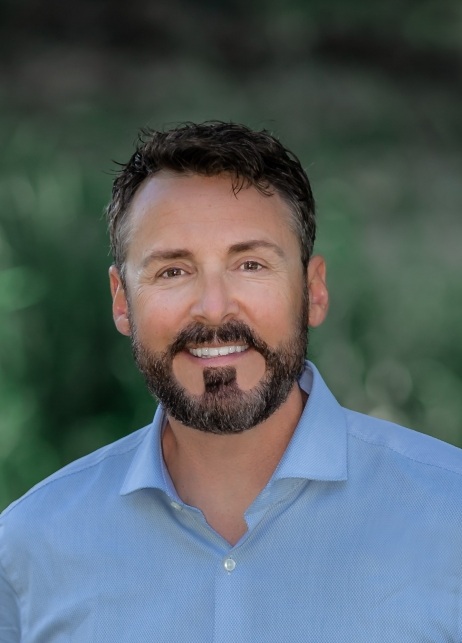 "We want to cater to your own specific needs, and we will do everything possible to accommodate your requests."
Our Story
Having relocated to Kelowna with his family in 2017, Brad saw an opportunity to use his 20+ years of entrepreneurial and client service experience to fulfill the needs of the growing professional transportation industry in the Okanagan and acquired White Star Limo, formerly AAA Limo and Van Tours.
Why We Are Different
It's simple - when you arrange for professional transportation for any occasion you need the comfort of a Guaranteed Booking - no sudden cancellations, no price changes, no excuses. White Star guarantees your booking. Reliable, professional, exceptional service, it doesn't get any better!
From Big White to SilverStar, Mission Hill to Grey Monk, White Star is ready to take you out on the town, (or to another town) when and where you want to go.